Halloween for the Grownups
October 31, 2020 @ 8:00 pm

-

November 1, 2020 @ 2:00 am

EDT

$14.99 – $15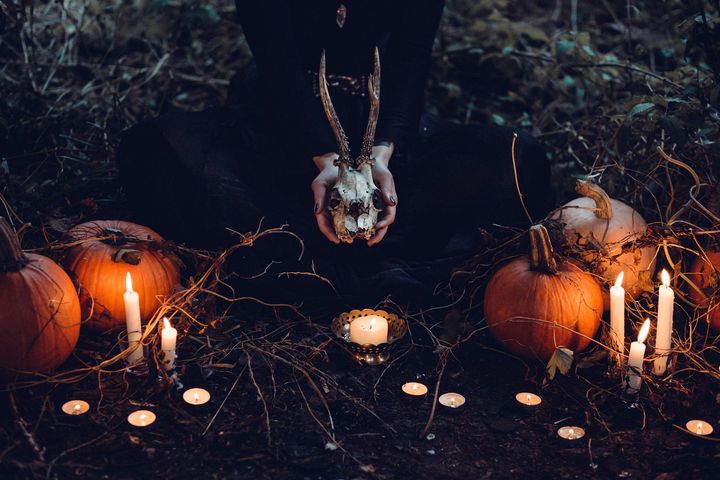 We aren't letting Covid stand in the way of our blowout plans for this special Halloween! A Saturday, Daylight Savings Time ending, Halloween, and a Full Moon? A party is mandatory! All events will be accessible online only, keeping it safe and global.
Tickets to our Grownup Halloween Party are $14.99 and include:
access to all our online event rooms
one entry into our adult costume contest
one free 15-minute reading in our Inebriated Insights room (additional readings can be purchased for $15/15 minutes)
"Just Happy To Be Here" entertainment from Captain and Jennifer
cocktail/mocktail bar with spooky drink recipes, tips, and talk
shared Spotify playlist
more to come!
Don't miss our blowout Halloween party for this once-in-a-lifetime Halloween! Buy your tickets today!
Entertainment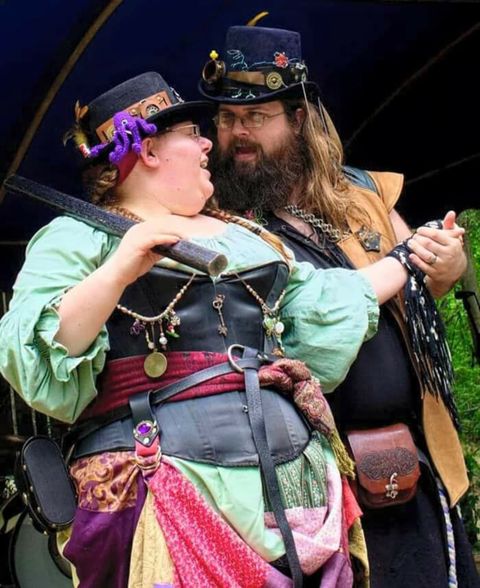 The Captain and Jennifer
Entertainers
The Captain and Jennifer are 2/3 of Just Happy to be Here. We've been traveling together for over 15 years creating and telling stories of all sorts. Often found at Festivals and Conventions, typically surrounded by booze and booty, as all good Pirates should be.
Inebriated Insights
Our psychic readers will be enjoying the party alongside the rest of you, living it up … until it's time for a reading! The readings promise to get more interesting as the night goes on!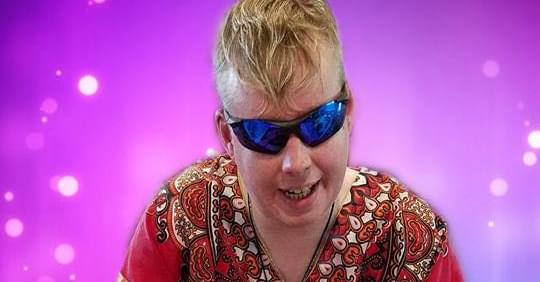 Rev. Jackie 'Regnbue' Mercer
Bone reader
From a young age, perhaps in place of functional eyesight, the powers that be have continuously expanded the methods in which they work through and communicate with Jack 'Regnbue' Mercer.
Peg Thompson has been reading tarot for over 30 years, professionally for the past 15. Prior to Covid she kept busy doing a variety of things including running her own small business, Sage's Muse and traveling to various festivals to teach classes on subjects like House Blessings and the Importance of Fairy Tales. Today, Peg watches weird documentaries and holds long conversations with her deaf dog…he doesn't answer very often. She's really looking forward to Inebriated Tarot so she can finally blame her bluntness and sarcasm on the alcohol.
Other readers for the night include Candice Pizzo.