WSTS Mabon Ritual
September 19, 2021 @ 10:00 pm

-

11:00 pm

EDT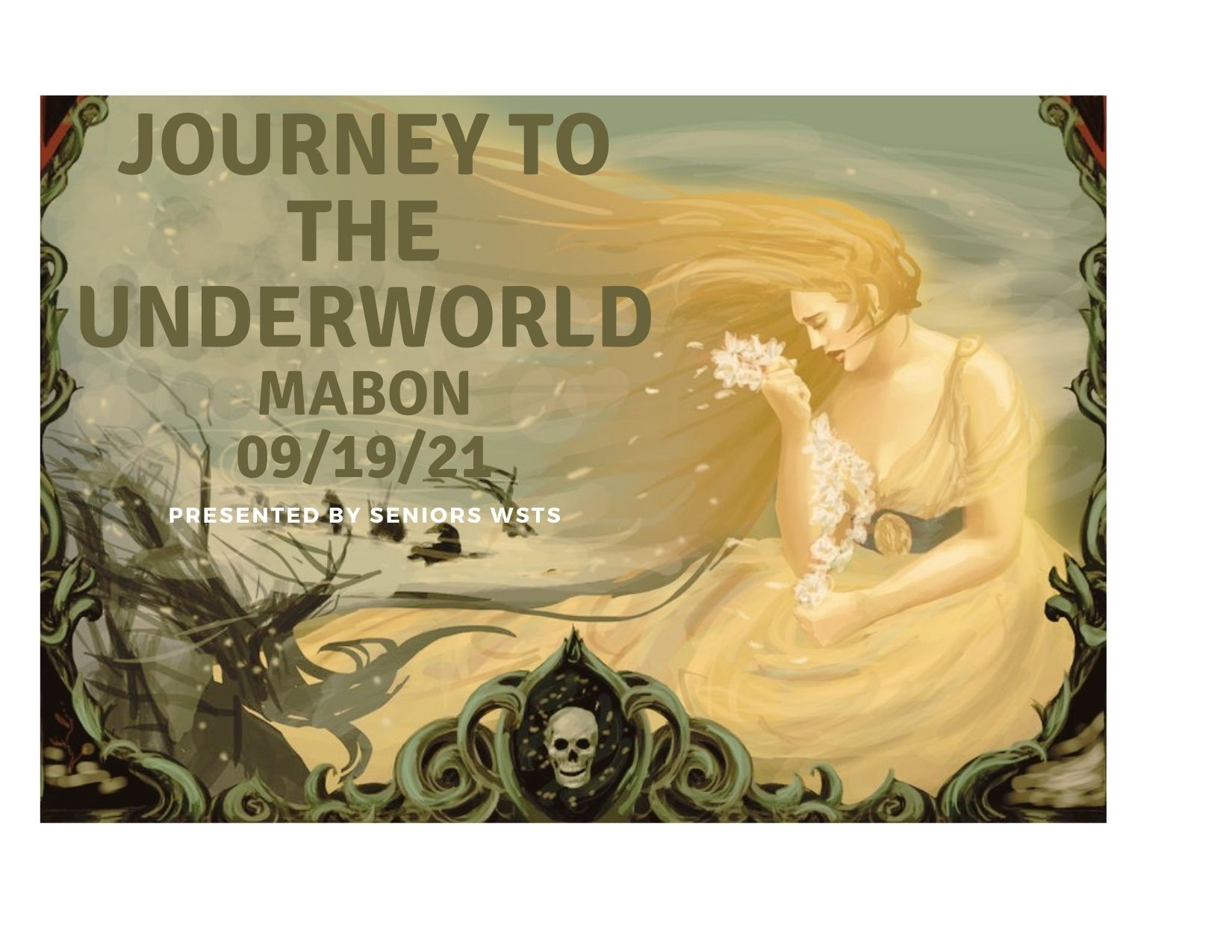 Come celebrate the harvest and give thanks with us as we embark on an immersive and transformational underworld descent. Connect to the seat of your power in the dark half of the year. Release powerfully that which seeks to hold you back. Hear the messages of the gods as they speak through their priests and priestesses, giving you wisdom and guidance.
Join us this Sunday 19th September at 7pm Pacific (10pm Eastern) on Microsoft Teams.
If you would like to participate at home in the energy of this ritual, be sure to have a small "feast" or snack for joyous consumption before the ritual, an egg, a "drinkable potion" or small draught of alcohol/juice, a coin, and 6 nuts/seeds/pomegranate seeds. This is not required but will amplify the energy of this ritual as you follow along.