Yule with Weavers of the Web
December 19, 2020 @ 2:00 pm

-

4:00 pm

EST

$5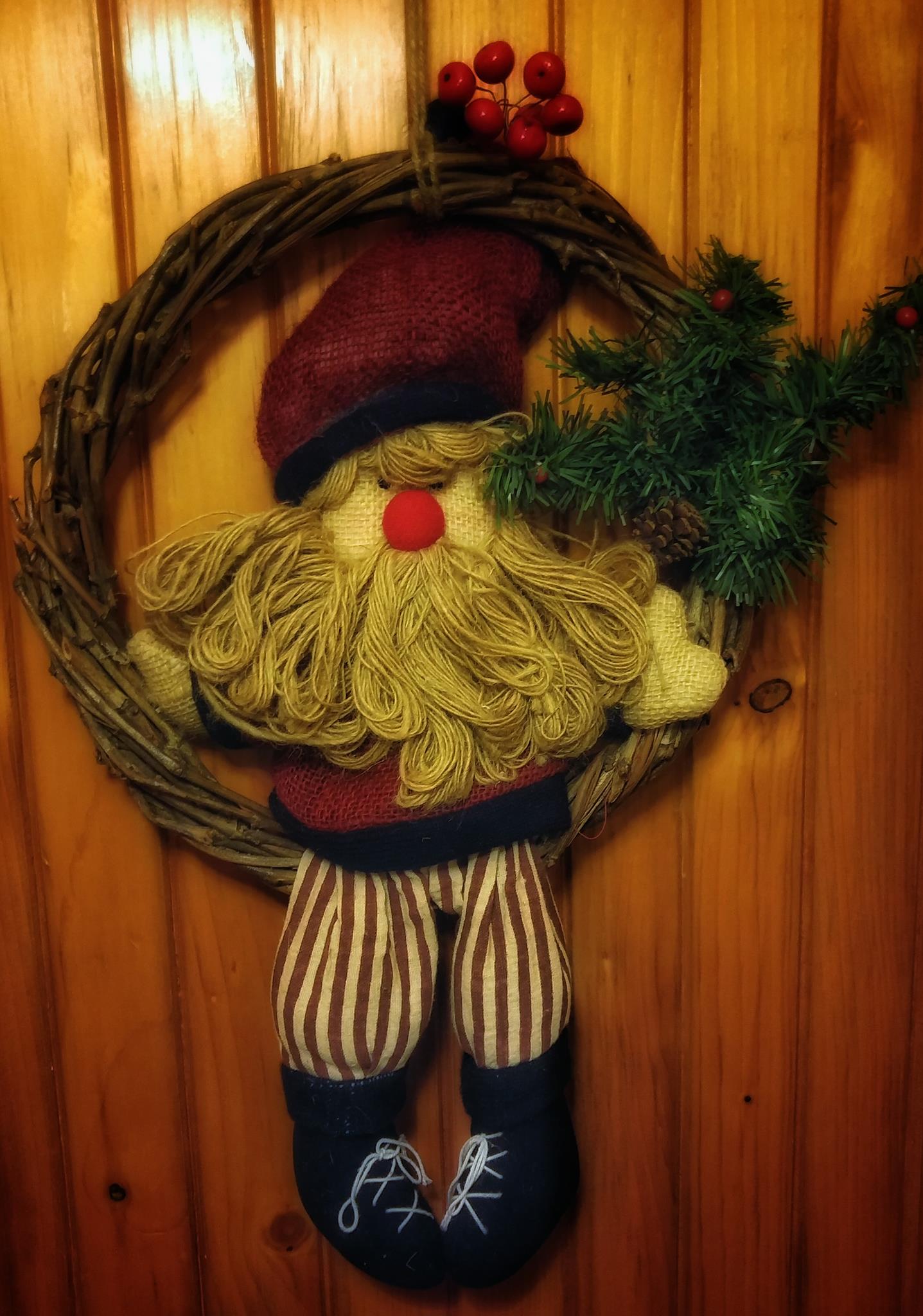 We are so excited to offer the blessing of our traditional Yule ritual IN-PERSON for 2020! This amazing walk-through experience will also be available by Zoom, YouTube livestream, and Patreon, as usual, so everybody can enjoy our ritual in whichever manner calls to them best. Celebrate the best of 2020, leave the worst behind to be transformed by the flames of the Yule log, and get a glimpse of things to come before receiving your happy Yule gift from Santa.
In order to keep our gift exchange safe, we ask that your recycled (i.e., from your home, not purchased) gift contributions be dropped off with us in advance, one per person; please email or call to arrange a drop off or porch pick-up. For those of you who are not planning to come in-person, we are offering the ability to purchase a "gift ticket" for $5 and we will send you a small gift in the mail that you can open during the online ritual. In addition to your gift, you'll also want to have a tree or something symbolic to decorate, along with decorations for it; a candle or Yule log; runes for divination (visit this page for a free online rune drawing if you don't have your own), and cakes and ale.
If you would like to donate any of the materials we need for our ritual, please contact us by email or phone call to arrange drop-off/pick-up, or you can order them from our Amazon wish list. Currently, we need:
non-breakable tree ornaments
Yule logs that hold tealight candles
Circle cast will be promptly at 2pm, followed by an immediate walk-through for our online participants. In-person attendees will be asked to wait at a safe distance during circle cast, and then will be allowed through one family at a time for the ritual experience. Masks are required for all attendees, and disposable masks will be available as well as hand sanitizer. We expect the walkthrough to take approximately 10-15 minutes per family group. The ritual and circle will remain available until at least 4pm or until the last family in line has been through.
Please dress appropriately for the weather; there will be no indoor space available and no bathrooms. We encourage folks to wait in their warm cars after circle cast until the circle is clear and ready for their turn. We will make sure the space is wheelchair accessible.