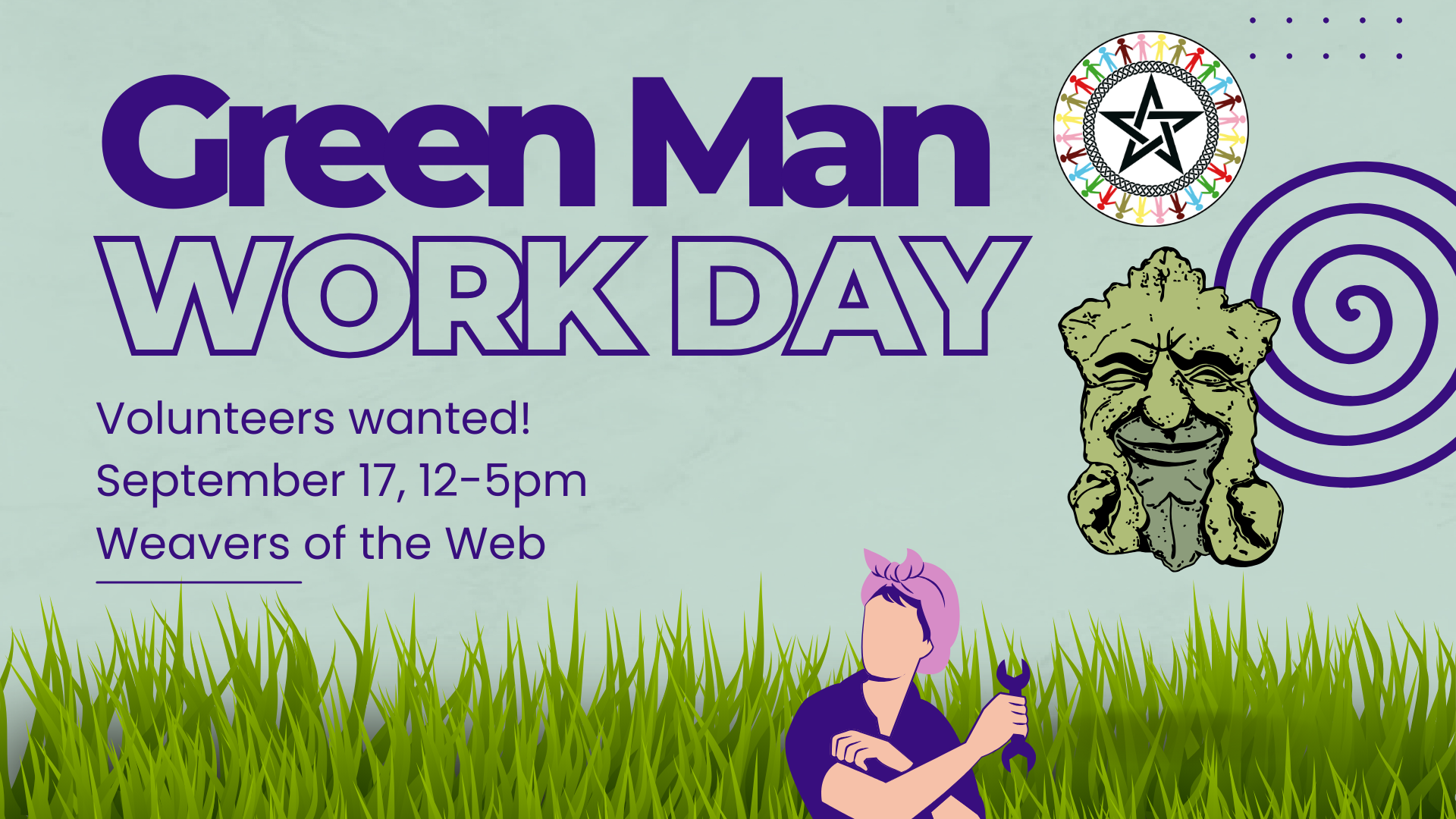 Date:
Location: 809 Center Street, Suite 8A, Lansing, MI 48906
Add to Calendar:
Bring your sacred offerings of time and energy to Weavers of the Web at our monthly Work Day! Each month on the third Sunday, we'll get together and take care of some projects that need doing, either at the church building or on our property.
For September, we'll be working on the following projects:
Rearranging church storage rooms
Creating and cataloguing a ToteScan inventory system for ritual and deity item storage
Clearing the front storage room and beginning set up for a sensory space
Moving the vending machines to the back of the building
Disassembling the big conference table in the library
Bring food for yourself and some to share if you like, and we'll finish the day with a shared feast and relaxation time.