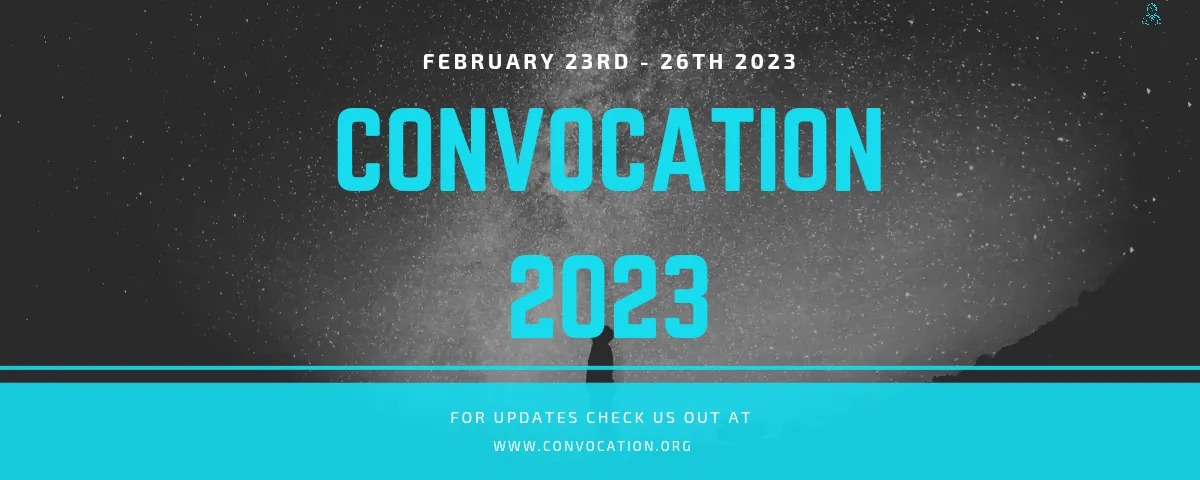 Location: DoubleTree by Hilton Hotel Detroit
Add to Calendar:
ConVocation is a convention of the many mystical spiritual paths and faiths and the people that follow them who desire to teach each other and promote fellowship among all esoteric traditions.
Since 1995, this 4-day event has brought together over 100 classes and rituals presented by local instructors, internationally renowned guest speakers and authors. Along with workshops, ConVocation offers over 35 tables of merchandise in our Merchant Room, an Art Show and the largest indoor Drum Circle in the Midwest.
Weavers of the Web is the designated charity for ConVocation 2023. We will have a suite upstairs for hanging out and meeting the coven. We will also be manning the Charity Raffle, with proceeds going to benefit the Temple Project. Our own workshop and ritual schedule is below, but you can find the full schedule as well as ticket and hotel links at www.convocation.org.
8:30pm Thursday: Ella Hayes presents Being Transgender in a Fertility Religion
11:30am Friday: Lord Solinox Silverstar presents Ritual Construction
2:00pm Friday: Weavers of the Web presents our family-friendly Let It Go ritual
9:00pm Friday: Weavers of the Web presents our adults-only Freedom From Bondage with Lilith ritual
4:00pm Saturday: Lord Solinox Silverstar presents Circles and Elements and Watchtowers, Oh My!
6:00pm Saturday: CHARITY RAFFLE
12:00pm Sunday: Lord Solinox Silverstar presents Elements of Invocation